Home Comfort Begins With Maintenance Plus!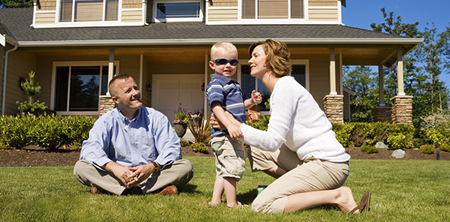 Maintenance Plus, Inc Air & Heat is your professional Florida heating and air conditioning specialist, and has experience in providing complete home comfort solutions with prompt immediate customer service.. We are dedicated to providing excellent customer service.
We specialize in providing our service top quality work with reasonable prices that fit today's budgets. The value of a professional heating and air conditioning company is not the only benefit you will receive from using our services, total customer satisfaction is our goal from the moment you contact Maintenance Plus, Inc Air & Heat
If you have a heating or air conditioning issue, call the pros for HVAC expertise and the best customer service in the Lake County area.
Emergency Services Available Now

It's never a good time for your home comfort system to fail, call us and a technician will be with you as soon as possible. We will also offer advice over the phone to help ensure your safety.
Maintenance Plus, Inc Air & Heat understands how dependent your business and home operation is to its heating and air conditioning systems and we can provide you with rapid response service during these critical events and get you back on line quickly and efficiently. View Our Emergency Services.
Recent HVAC Articles
Often times, attics are a part of people's homes that they really do not consider sprucing up. Attics are frequently […]

HVAC thermostats are the devices that sense and regulate temperature within a specified area. If there is anything that you […]
If you are looking for a professional heating and air conditioning company, please call us today at 352-821-1700 or complete our online service request form.